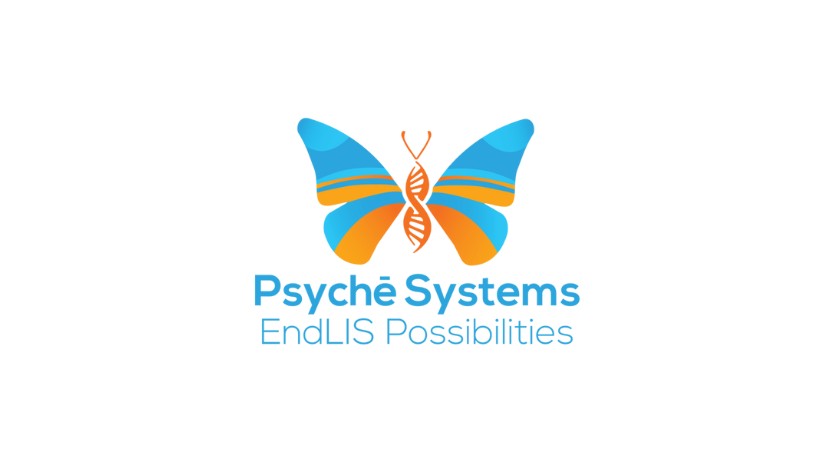 To properly diagnose and treat patients, medical providers rely heavily on local laboratories. One area that requires critical diagnosis is gastrointestinal testing. Local laboratories are meeting the growing demand for gastrointestinal diagnostic testing through the use of comprehensive GI testing lab software.
Like other fields of medicine, GI issues can be categorized as either minor or major. However, regardless of the severity, many of these GI disorders require comprehensive clinical testing to achieve a timely diagnosis.
If you're a local laboratory looking to include gastrointestinal diagnostic testing in order to provide better patient care, you need the right software to get the testing off the ground.
An Overview of Gastrointestinal Diagnostic Testing
What is gastrointestinal diagnostic testing? Gastrointestinal diagnostic testing, commonly referred to as GI disorder testing, is used to detect, diagnose, and develop treatment plans for various GI-related conditions. Whether the condition is relatively minor or in need …