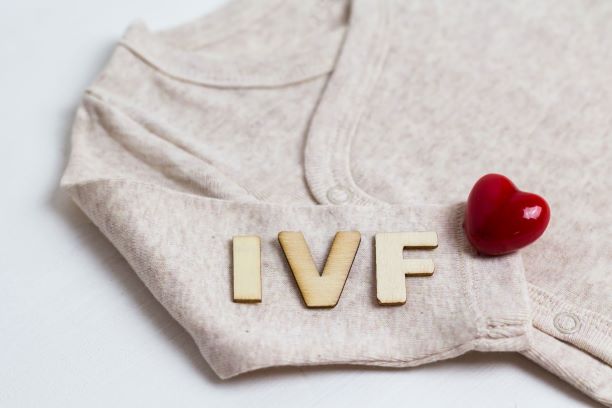 'A Wish Unfulfilled' book 
My name is Marijke Linssen, fertility coach. When you have a wish for a child and are faced with fertility issues, this will have a profound impact on your life. An unfulfilled wish for children affects you as a person, your relationship, family ties, friendships and work. Well, that is your whole life. 
These are the five pillars that are the basis of your life. When one of the pillars are starting to wobble, you can handle it, but when more pillars start to totter or even break, then it feels like your whole life is not very steady and may fall apart! When you make sure that your pillars are stable, then you go through fertility treatment in the best possible way.
Coach guidebook
That is why I wrote the book 'A Wish Unfulfilled', guidebook for couples during fertility treatment. Reading this book
…